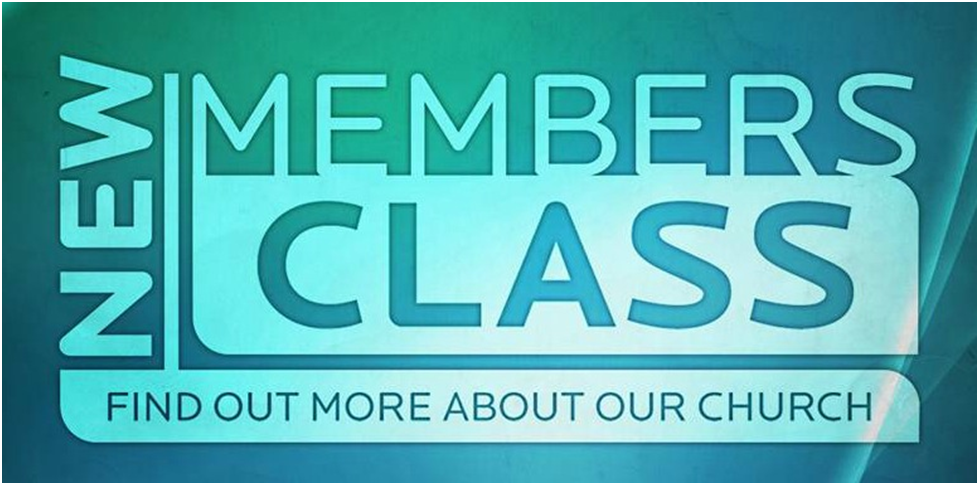 Saturday, April 14, 2018, 8:00 AM - 3:00 PM
Membership is a personal choice – a choice to enter into an extended family relationship with other believers in Jesus. We say "family" because we are committed to each other and because we share a common identity and a common goal. Like family, we desire to be part of your journey.
Twice a year, we offer a class. By coming you will learn more about what we believe as a church, ways that you can be more involved and how you can become a member of Hope. It's a great way to get to know other people! OUR next Class is scheduled for Saturday, April 14, from 8 am to 3 pm here at Hope Church. If you are interested in attending register below.