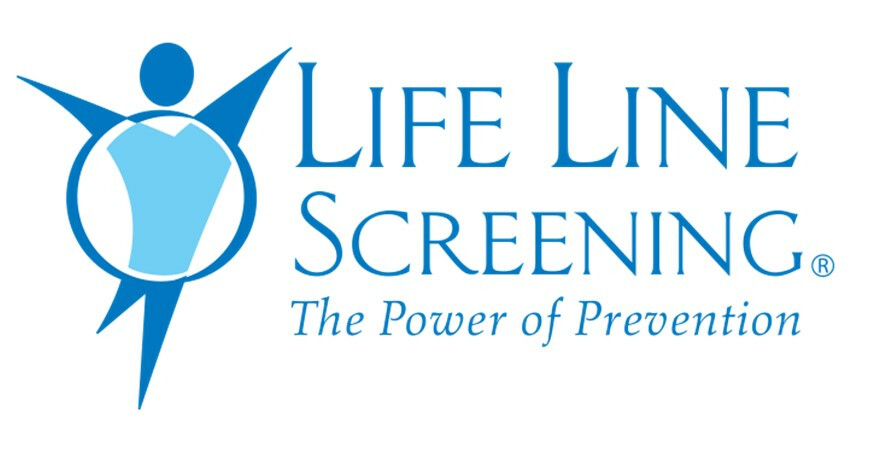 Wednesday, January 17, 2018, 9:00 AM - 4:00 PM
Protect your health by finding out your risk of diabetes and vascular disease by participating in the LifeLine Screening that will be at Hope Church on Wednesday, January 17, 2018. This screening opportunity is open to the community as well as Hope Church family.
click here for more information
To register for tests call 888.653.6441 or visit lifelinescreening.com/communitycircle or text the word circle to 797979 to schedule your appointment. Taking control of your health doesn't have to be hard.