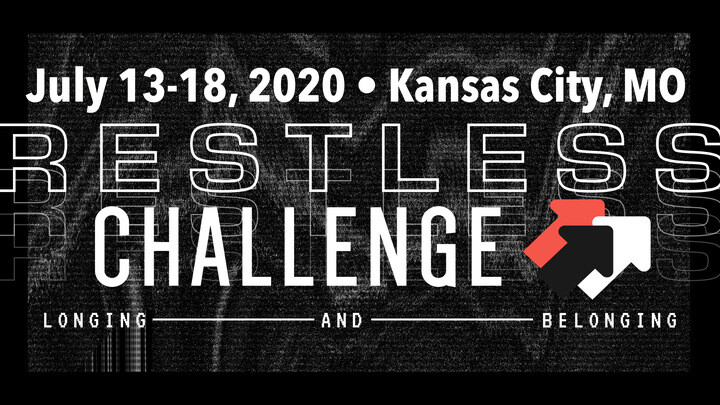 Monday, July 13, 2020 - Saturday, July 18, 2020
What is Challenge?
Challenge is a national conference for students run by the EFCA every other year. It is a conference that helps students deepen their faith and their relationships with God and his family while helping students identify and embrace the unique way that God has built them to be a part of God's family.
Why We Go
Challenge is gospel-centered. We, at Hope Students earnestly desire that all our events begin and end with solid Gospel-centered teaching.
Challenge equips students to stand confidently in their faith.
Challenge provides post-event tools for each student to help them continue to pursue Jesus after the conference.
Challenge allows students to honestly evaluate their current walk in their faith and helps them take next steps.
Challenge offers space for our youth ministry team to connect with students on a deeper level—helping us, as youth leaders, to continue to minister to each teenager. We love walking through life with your student.