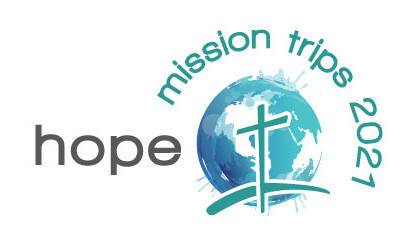 Thursday, April 22, 2021, 12:00 AM - Sunday, May 09, 2021, 12:00 AM
In our lobby there is a wall of 100 envelopes labeled sequentially. Simply take down the envelope with the amount you would like to donate, put cash or check in that amount, and place it in the offering or turn in to the office. If each of the envelopes come back, we will have raised $5050 to help make these trips more affordable for our short term missionaries! You can also donate online here:
We are excited to see how God uses these trips to further his kingdom!