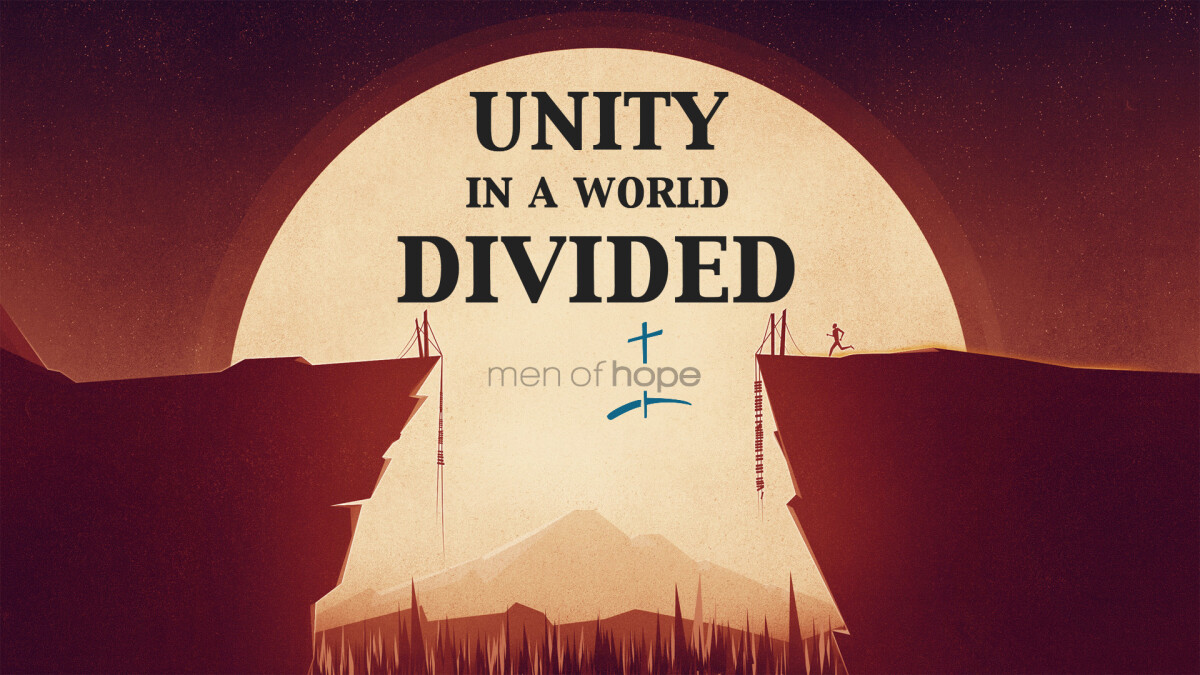 Friday, February 25, 2022, 4:30 PM - Sunday, February 27, 2022, 11:00 AM
The Men of Hope ministry is excited to inaugurate a new season of conference ministry here at Hope Church. For the first time in a long time, we will be moving off-site for a 2-night retreat entitled Unity in a World Divided. 2020 and 2021 has revealed (not created) a relational cancer in our culture that feeds on controversy and conflict. How should the church respond? How can we grow together as the body of Christ despite differing convictions on a multitude of issues?

Through 4 engaging sessions, break-out time, small group prayer and practicing unity through fellowship, this retreat aims at being a wonderful discipleship opportunity for you in this new year.

The retreat will be hosted by the wonderful Covenant Harbor retreat center, located on Lake Geneva in Wisconsin. Included in the retreat is 5 meals, and plenty of recreation time in the evenings and Saturday afternoon (including access to an indoor rock-climbing facility on Saturday). This retreat is open to all men high-school age and up.
---
Dates: Friday, February 25th - Sunday, February 27th
Check In: 4:30 - 5:30 pm, Friday (2/25)
Location: Covenant Harbor Camp - Lake Geneva, Wisconsin
Cost: $150/person
Theme: Unity in a World Divided
Speaker: Bob Wolniak, Lead Pastor - Fulton Church (Edgerton, WI)
---
Please contact Pastor Casey if you are in need of scholarship assistance!