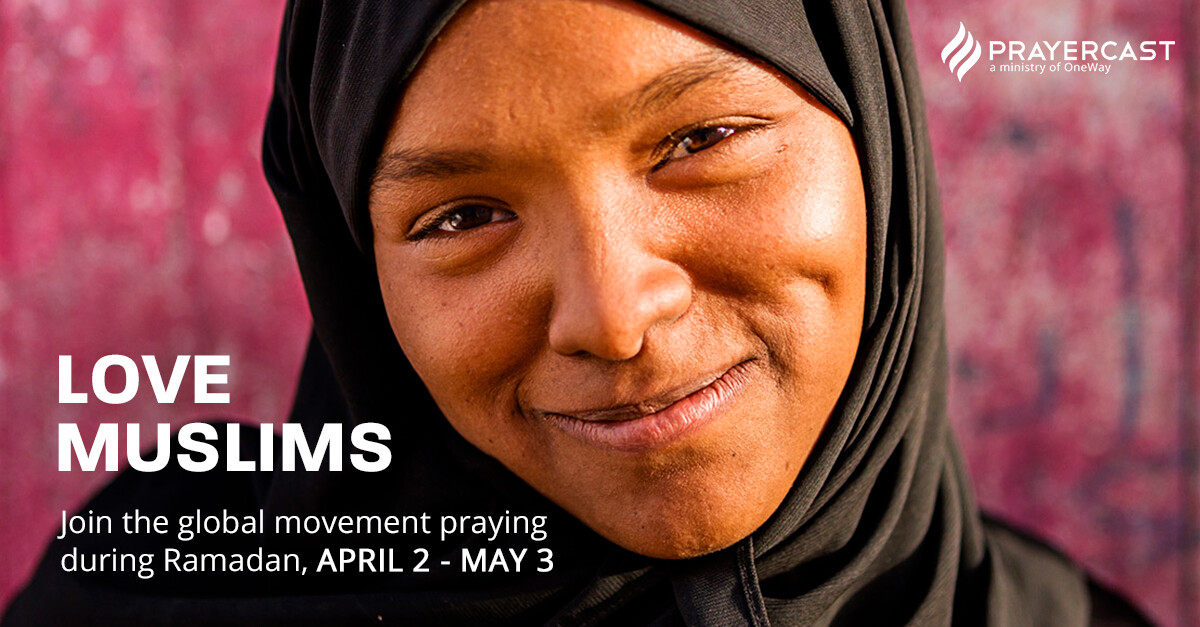 Saturday, April 02, 2022 - Tuesday, May 03, 2022
Ramadan this year is from April 2 - May 3.
While Muslims fast and intentionally seek Allah for 30 days, we invite you to pray for them that they would find the one true God during this significant month. We praise God, that is exactly what is happening today! More Muslims have turned to follow Jesus in the past 15 years than in the previous 1400 years combined! But our hearts are still heavy because 1.8 billion Muslims are still living without a saving relationship with Jesus Christ. And so we PRAY!