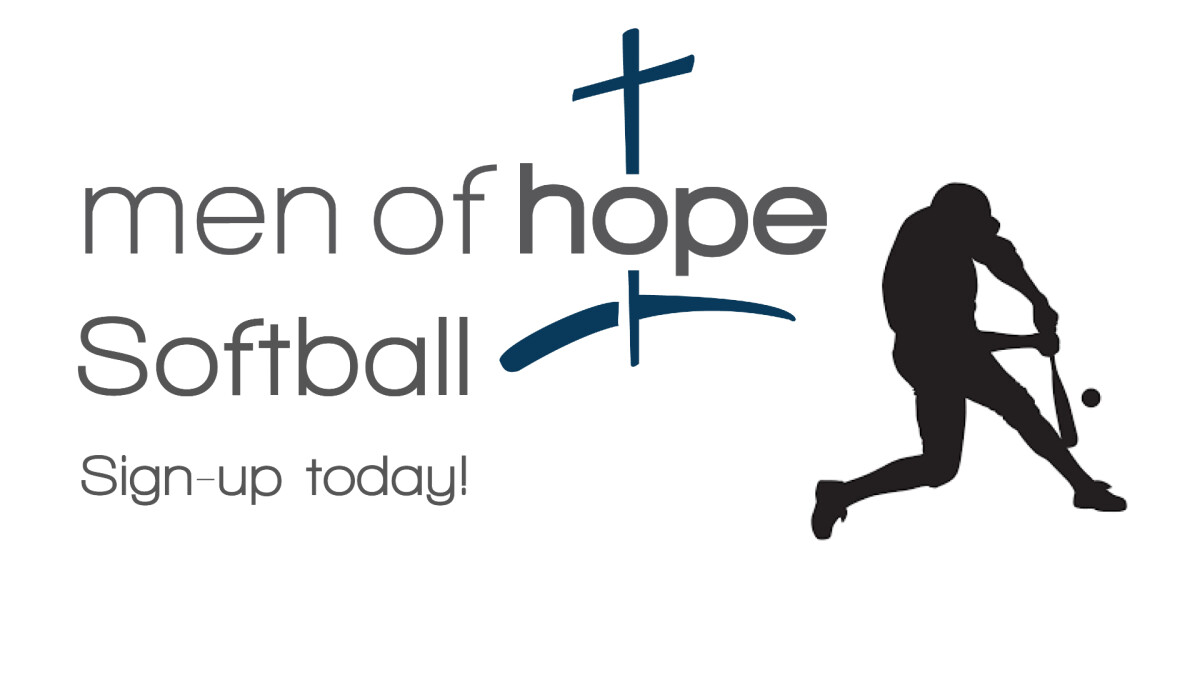 Thursday, May 19, 2022
The Men of Hope ministry is excited for another summer of Church Softball!
This is a Thursday evening church league in Beloit. This year, the season will be 14 games starting early May, with a single elimination tournament at the end of the season. Games start soon - so the registration window will be narrow!
Registration for the season is $30, with additional fees for those who want jerseys or hats ($30, $15). Please contact Pastor Casey (
) if you want to play but cannot afford to.