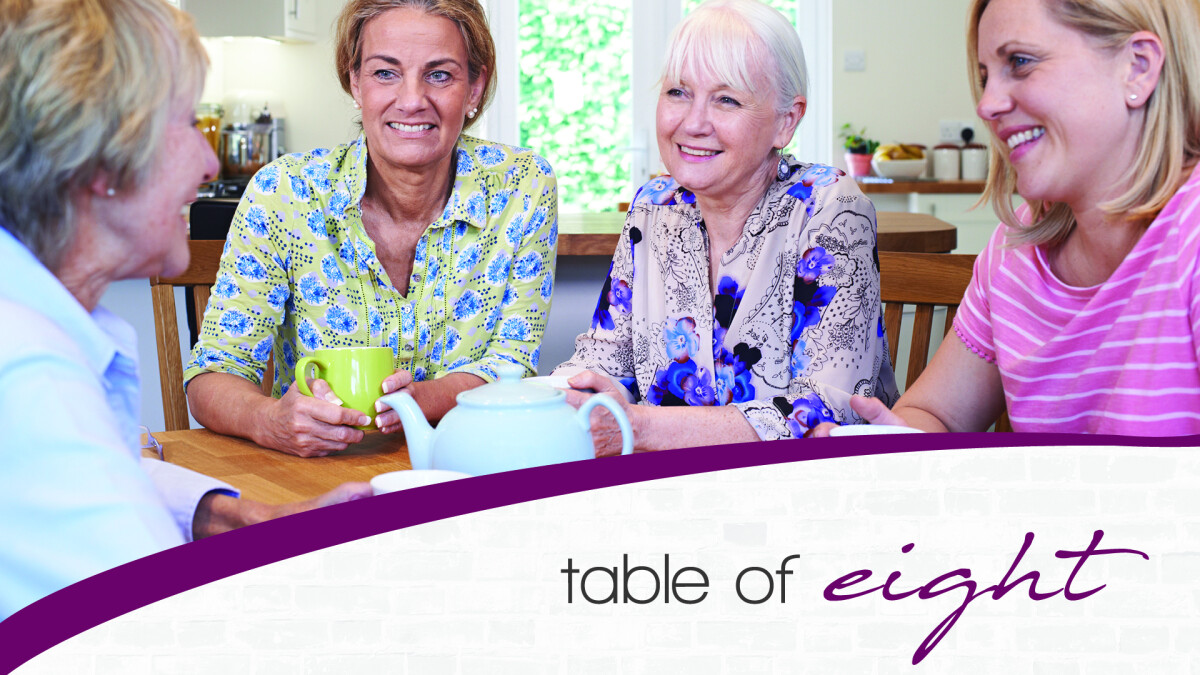 Friday, October 05, 2018, 6:00 AM - 9:00 PM
Our Fall Table of eight is scheduled for Friday dinner, October 5. Sign up to be a host or a guest by contacting us at or call 815.623.6545.
The host for the "dinner" in her home with responsibilities including the entrée and assigning sides, drinks, and desserts to those attending.