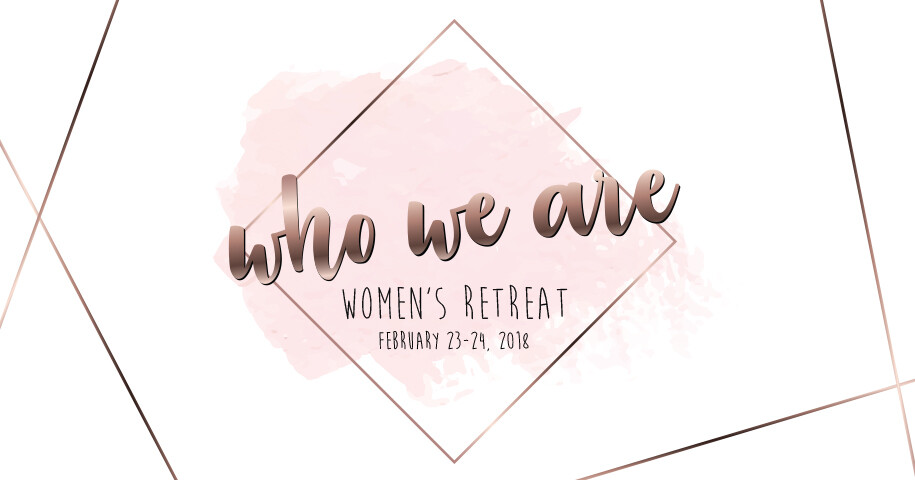 Friday, February 23, 2018, 6:00 PM - Saturday, February 24, 2018, 3:00 PM
On February 23-24 the Women of Hope will come together for our annual winter retreat exploring the topic of Who We Are.
Registration has ended. Here is a reminder for those who have registered. Our guest speaker, Rachel Inouye, will speak on this topic beginning with a Friday night session, 6-7 pm, on "I Know Who I Am" (Our Identity in Christ including a gospel presentation), which will be for moms, future moms, grandmothers, aunts, or anyone interested. Then everyone is welcome will gather 7-9 pm for a Friday night coffee house experience with specialty drinks and snacks in the Youth Room along with optional activities.
Saturday morning at 8 am a hot breakfast will be served followed by 2 sessions. Rachel will begin at 9 am on "I Know Whose I Am" (The daughter of the King) and speak again at 1 pm on "I Honor Who You Are" (My sister in Christ). Lunch will be offered at 11:30 am.
SO excited for the ladies who have registered and we look forward to spending time together growing in God's Word and in our relationships with one another.