Staff
« Back to Staff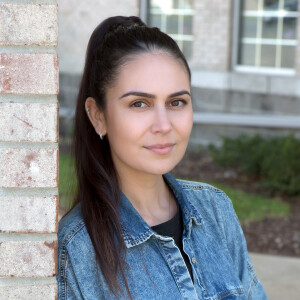 Julia Moore
Communications Coordinator
office: 815-623-6545 (ext. 108)
Julia grew up in Hope church. She graduated with a communications degree from Rock Valley College before earning her Bachelors in Film Production at Huntington University, Indiana. Immediately following she moved to Los Angeles where she's lived for four years working freelance in the television and film industry. She has worked for FOX, NBC, A&E, the Food Network, ABC, Warner Brothers, and many others.
She now feels the Lord has opened the door to ministry, and she's excited to be bringing her gifts to this role as the communications coordinator here at Hope church.
She enjoys photography, traveling, old movies, outdoor activities, and spending time with family.