VBS
Vacation Bible School 2022
July 18-22
ZOOMERANG: Returning to the Value of Life!

Kids will learn about the fantastic continent of Australia while also discovering that they are uniquely designed by our creator God. Help us to share this good news in kindness and love with our neighbors nearby and far away!
Dates: July 18 – 22
Times: 9:00am – 11:45am
Cost: $25 per child (Family Max $60)
This Vacation Bible School is for children 3 years old (and potty-trained) to entering 6th grade in the Fall. Each child registered before June 15th will receive a Free T-Shirt as Supplies Last.
We encourage you to invite a friend to come along too!!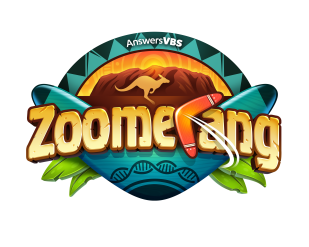 Volunteer Registration is Now Open Here