Staff
« Back to Staff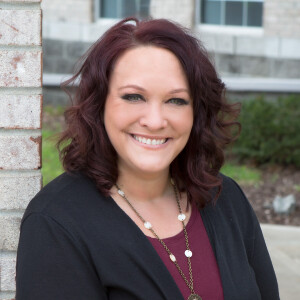 Dawn Schreier
Children's Ministry Assistant
office: 815-623-6545 (ext. 111)
Dawn Schreier was raised in Wisconsin and started attending Hope in 2007. She has volunteered in many of our various children's ministries before joining the staff in 2020.
She enjoys working with children and is actively working with our Children's Growth Hour, AWANA Clubs, and Vacation Bible School. Dawn is married to her husband Steve and is a busy mom with three active children; Dawson, Taylor and Mitchell.
She received her associate's degree in photography in 1997 and you will always find her with a camera in her hands at most events.