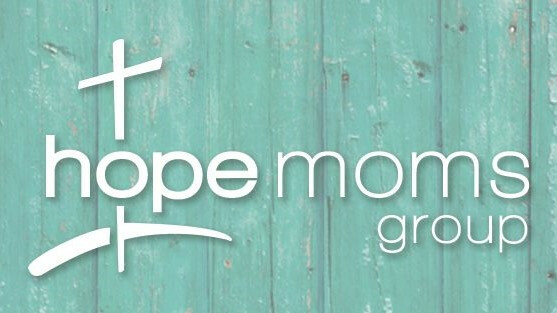 First Monday, Third Monday, from 09/21/2020 to 05/17/2021, 6:30 PM - 8:00 PM
We serve a God who holds all things together, even when we don't. Hope Moms Group is a platform to encourage Moms of all stages of motherhood, with the repeated truth of the Gospel. No matter where you are in your journey from a mother of infants to a mother of adults, please join us as we go through our imperfect lives together. Finding hope in the resurrection of Christ, and our secure identity in a story much bigger than can be held within on the pages of our family scrapbook-God's redemption story."
Hope Moms Group meets the 1st and 3rd Monday of every month 6:30-8 pm during the school year. Childcare is NOT available. Contact check us out on facebook, or contact the church office for more details.
We will be following COVID friendly guidelines: masks are required when in the building and seating is 6ft apart.