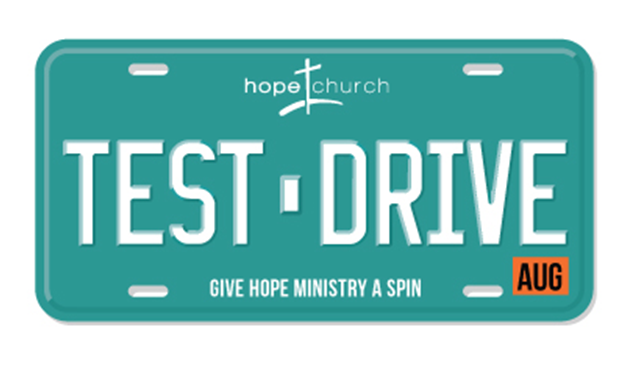 Sunday, August 25, 2019, 10:15 AM - 12:30 PM
This year's Ministry Fair will start after first service in Fellowship Hall Sunday, August 25.
Come see all the ministry opportunities and events we have going on here at Hope and find where you can get connected!
If you have never been to a ministry fair before, definitely stop by, grab a snack and see what it's all about!