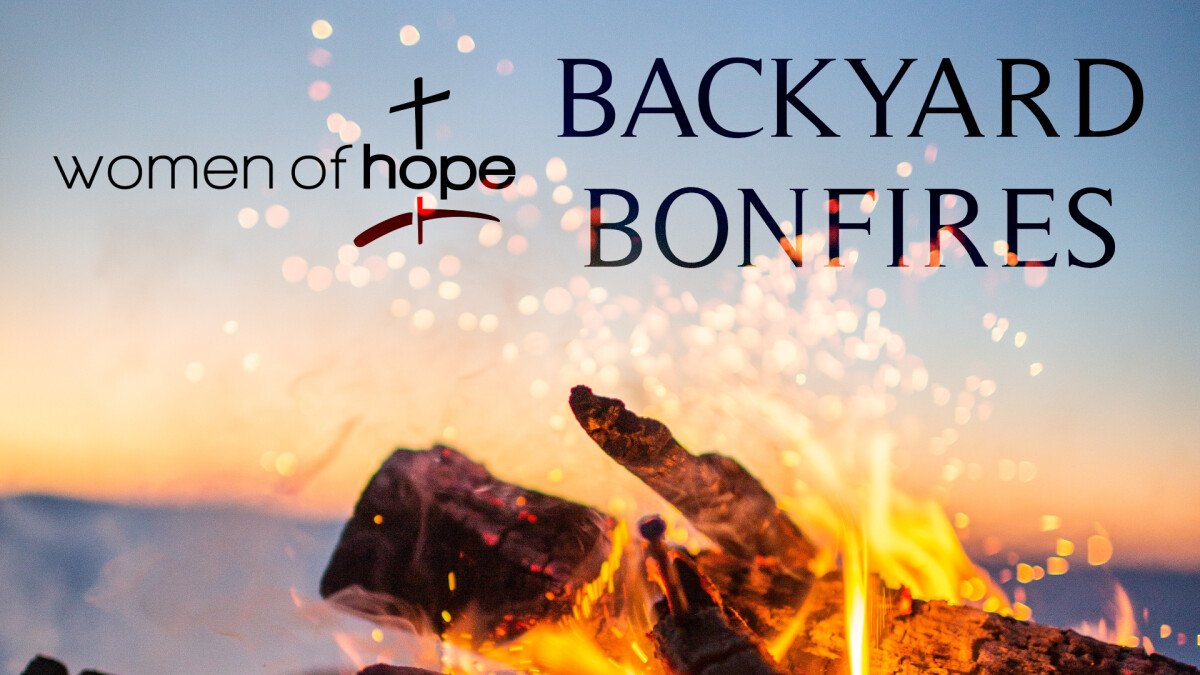 Friday, September 29, 2023, 6:30 PM - 8:30 PM
WOH Fourth Annual Backyard Bonfires
We are excited about this outdoor event and thankful for all the gracious ladies who have come together to make a space for the women of Hope to feel welcome.

When: Friday, September 29
Time: 6:30 pm to 8:30 pm
Where: Various locations available to choose from
Theme: Living Out the One Another's of Scripture
(Registration closes on Thursday, September 28 at 2 pm or when all locations are full.)
By God's grace, let's keep doing LIFE TOGETHER whenever possible.