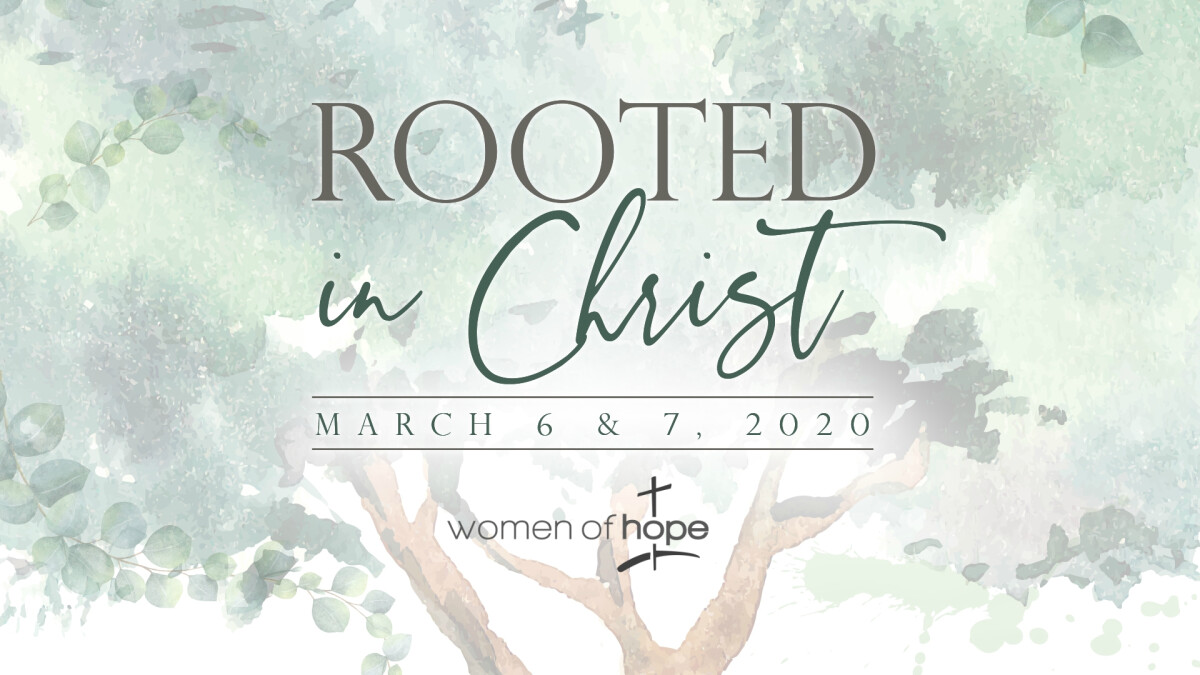 Friday, March 06, 2020, 5:30 PM - Saturday, March 07, 2020, 2:30 PM
Join us for our annual Women's Retreat on Friday, March 6th and Saturday, March 7th at Hope Church. We will come together to study God's words to us from the book of Colossians. Our guest speaker is Ann Westrate, the Coordinator of Women's training Network for The Gospel Coalition. The emphasis of our retreat is for growth and maturity of our women of Hope, high school age and older.
This is a fantastic opportunity to be in the word, to share, and
join other women of Hope in fellowship!
Friday, March 6 from 5:30pm to 9:30pm
Saturday, March 7 from 7am to 2pm (breakfast & lunch provided)
Register Today!!
Registration Fee: $45 from February 10th - February 23rd
You can register in our lobby after service, on our Hope Church
App, on our website (www.hefc.net) or call the church office at
815-623-6545. Partial scholarships are available.