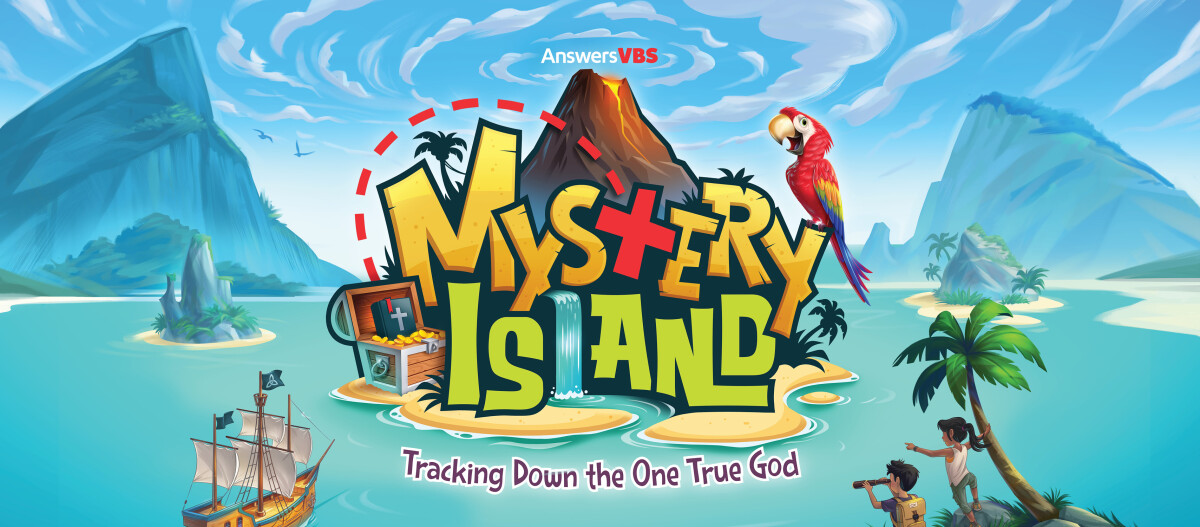 Monday, July 20, 2020, 9:00 AM - Friday, July 24, 2020, 11:00 AM
Join us this summer for Back Yard Vacation Bible School!
Dates: Monday July 20, Wednesday July 22, Friday July 24
(Rain dates are Tuesday and Thursday)
Times: 9:00am – 11:00am or 5:30 - 7:30pm
This back yard VBS is for children 3 years old up to entering 6th grade in the Fall. Each family will receive one VBS Music CD. Each child will receive one tubular bandana/face mask.
We encourage you to invite a friend to register!!
PLEASE NOTE: Parents are required to remain at the event for any child age 3 to entering Kindergarten. This is due to the limited number of volunteers and the outdoor nature of the event. We want your child to be safe!
No walk on registrations will be allowed. Please register before July 16.
COVID-19 Friendly Accommodations
-No indoor activities (garage may be used)
-No contact games
-Sanitation supplies will be used
-No shared craft supplies
-Small groups of about 12 people
-VBS themed face coverings are to be worn when closer than 6 feet
 Virtual Option: If you are unavailable to attend, check out our virtual option to do VBS at home. Each child registered will receive a treasure box of supplies and instructional videos will available on our website. Just choose the Virtual VBS option!