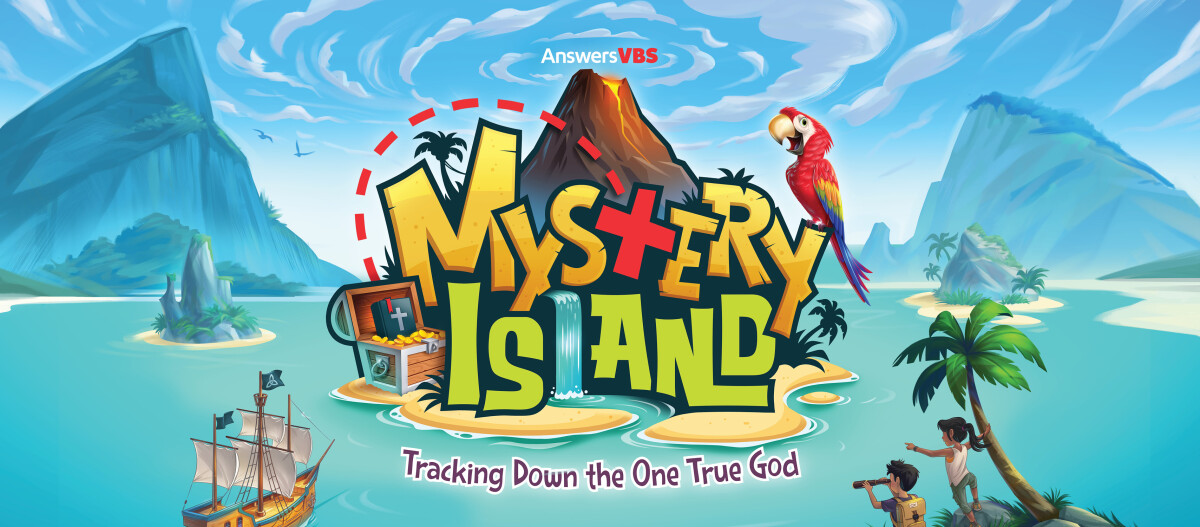 Wednesday, July 29, 2020 - Wednesday, September 09, 2020
Join us this summer for a Virtual Vacation Bible School!
Dates: Whenever works best for you!
Cost: $10 per child
This virtual VBS is for children 3 years old up to entering 6th grade in the Fall. Each family will receive one VBS Music CD. Each child will receive one tubular bandana/face mask and one box containing all of the supplies needed.
We encourage you to invite a friend, neighbor or cousin that you have been socially distancing with, to register and have fun together on Mystery Island!!