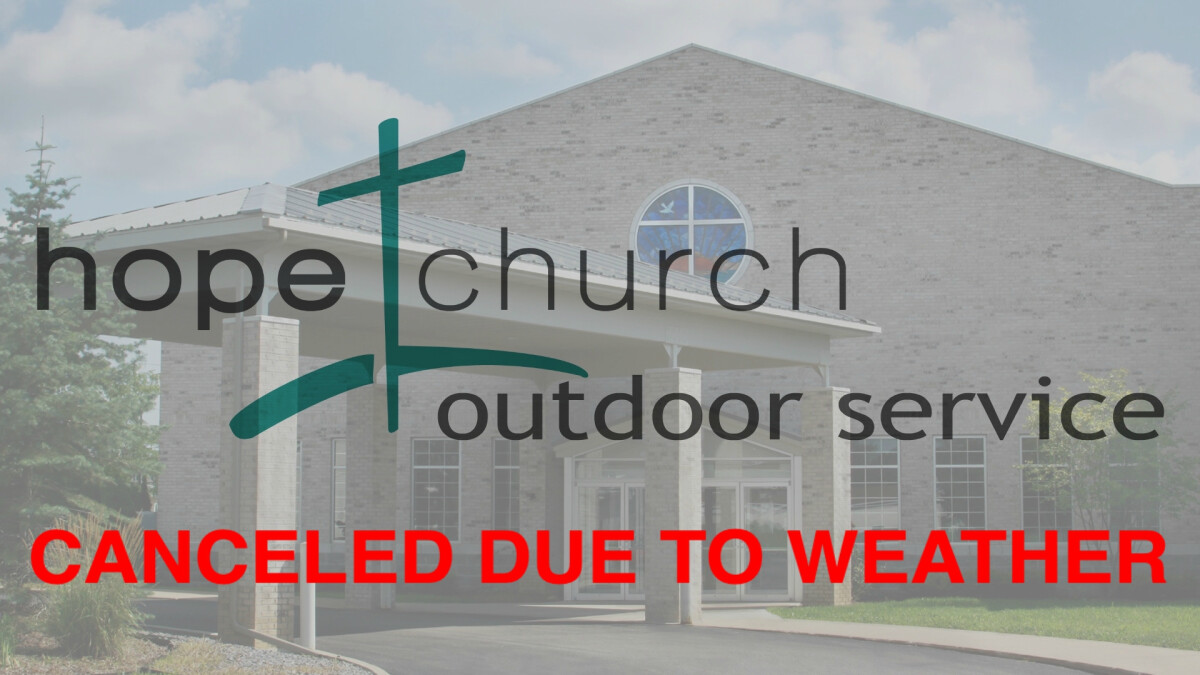 Sunday, October 18, 2020, 10:00 AM - 11:00 AM
SERVICE CANCELED DUE TO WEATHER
This is an hour long outside family service. Please keep the following guideline and suggestions in mind.
While moving around & during singing

masks are required.
Areas with a 10' spacing will be proved to each family.
Bathrooms will only be available for emergency use.
We will not be providing child care.
Bring a

chair and/or blanket

for sitting.
We suggest wearing

sunscreen

and bring a bottle of

water.
Please respect others by continuing social distancing, but don't let that hinder your conversations!
If you have extended family you have already been social distancing with, consider registering together as one unit. (Example: Karenke family Thomas, Melissa, Elijah + Greg & Tracy Karenke + Molly & Kyle Butts)
Please plan to arrive a 30 - 45 minutes before service begins to allow for you to check in, park and get to your seating area.