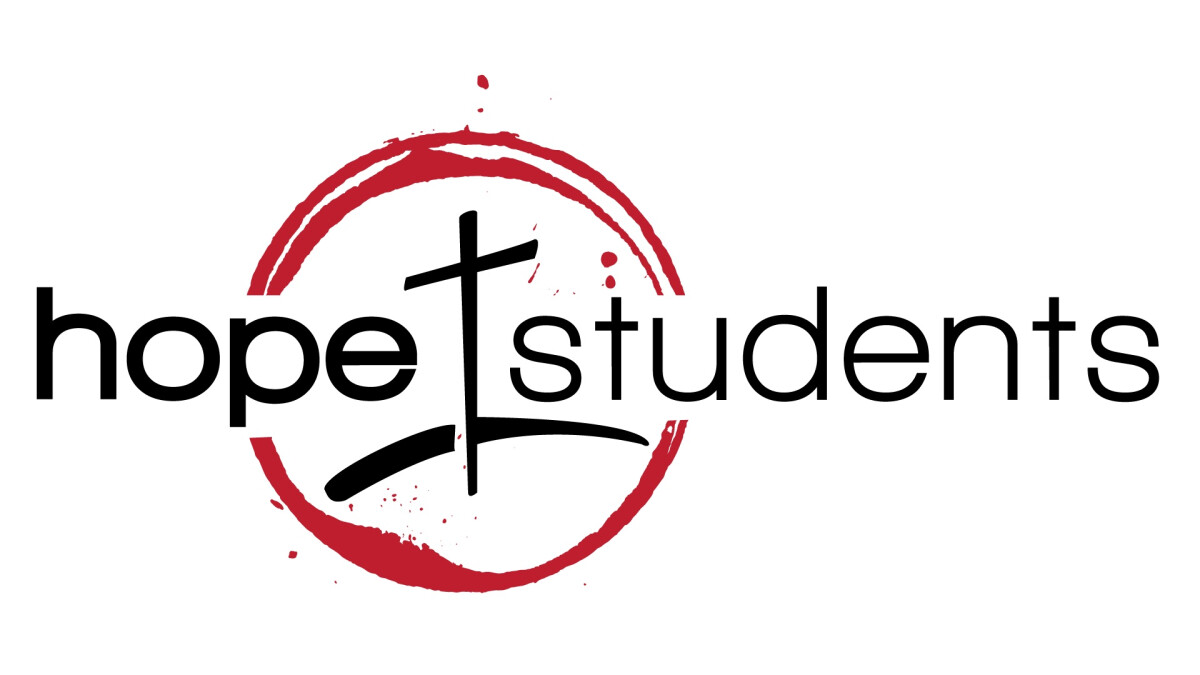 Every Sunday, 6:00 PM - 7:30 PM
Hope Students and Families,
We are moving inside for the winter. With increased mitigation efforts in our region, youth group has to look different for this season, but we still greatly value being together as God's family. Please remember to bring a mask. Masks must be worn the whole time in the building.
We will be evaluating our format as changes happen in the region, so that we can adjust in the safest way possible while also maximizing community engagement as well as we can.
Thanks,
Greg Lynas
Pastor of Students and Implementation