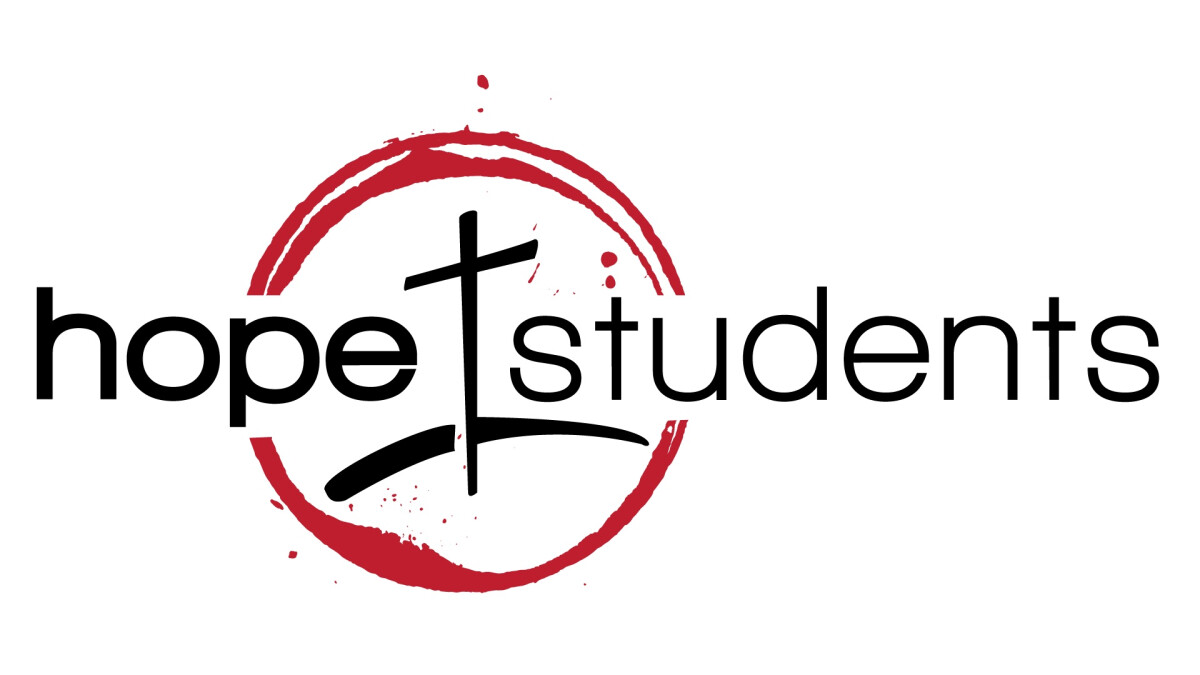 Every Sunday, 6:00 PM - 7:30 PM
Hope Students and Families,
We are moving inside for the winter. With increased mitigation efforts in our region, youth group has to look different for this season, but we still greatly value being together as God's family. You can register below for our Hope Students gathering each week. Once you register, you will receive a confirmation email with the details of the event and reminders of our guidelines meant to help us meet while maintaining distancing and procedures to honor guidelines during this Covid 19 season. Please remember to bring a mask.
What will group look like?:
We will meet from 6:00 till 7:30pm inside the church.
Masks must be worn the whole time in the building.
We will no longer start our time together with large group games and social visitation.
Instead we will gather everyone in the worship center for announcements and our lesson.
Students will then divide into small groups to discuss the lesson, and socialize together.
Games and other activities can happen in this small group environment, allowing for smaller circles of interaction.
We will be evaluating our format as changes happen in the region, so that we can adjust in the safest way possible while also maximizing community engagement as well as we can.
Thanks,
Greg Lynas
Pastor of Students and Implementation