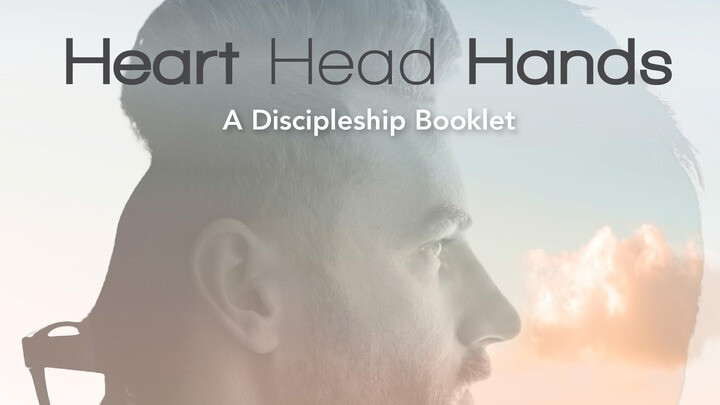 Every Friday, from 11/13/2020 to 01/01/2021, 6:00 PM - 7:00 PM
Greetings Men of Hope!
It is the goal of Hope Church to grow in our love for one another. This Heart-Head-Hands curriculum is an opportunity for Men of Hope to grow in friendship with other men through intentional discipleship, while learning to love God with all of their faculties: Heart, Head, and Hands.
This discipleship curriculum is anywhere from 5-15 weeks, and will be provided by Pastor Casey as soon as your register below.