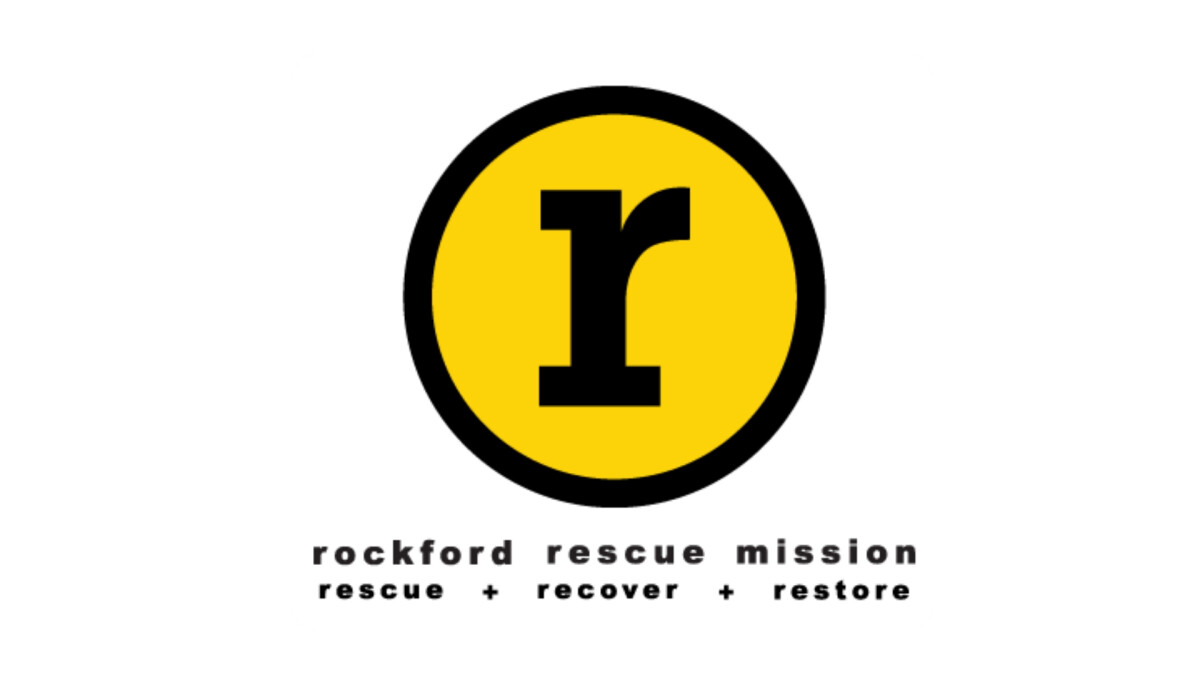 Sunday, January 31, 2021
Hope family – We have the opportunity to help Rockford Rescue Mission by donating items that are greatly needed during this COVID season. Below is a list of items that can be purchased and dropped off in the labeled Rockford Rescue Mission bins. Bins are located in the lobby of the main sanctuary/worship center and outside of Fellowship Hall on Sunday or at the office door during the week.
Please donate only these items that are listed below.
This list may change monthly.
Lysol Wipes and Spray
Hand Sanitizer
Clorox Wipes
Large and XL Non-latex Gloves
Denture Cleaner and Adhesive