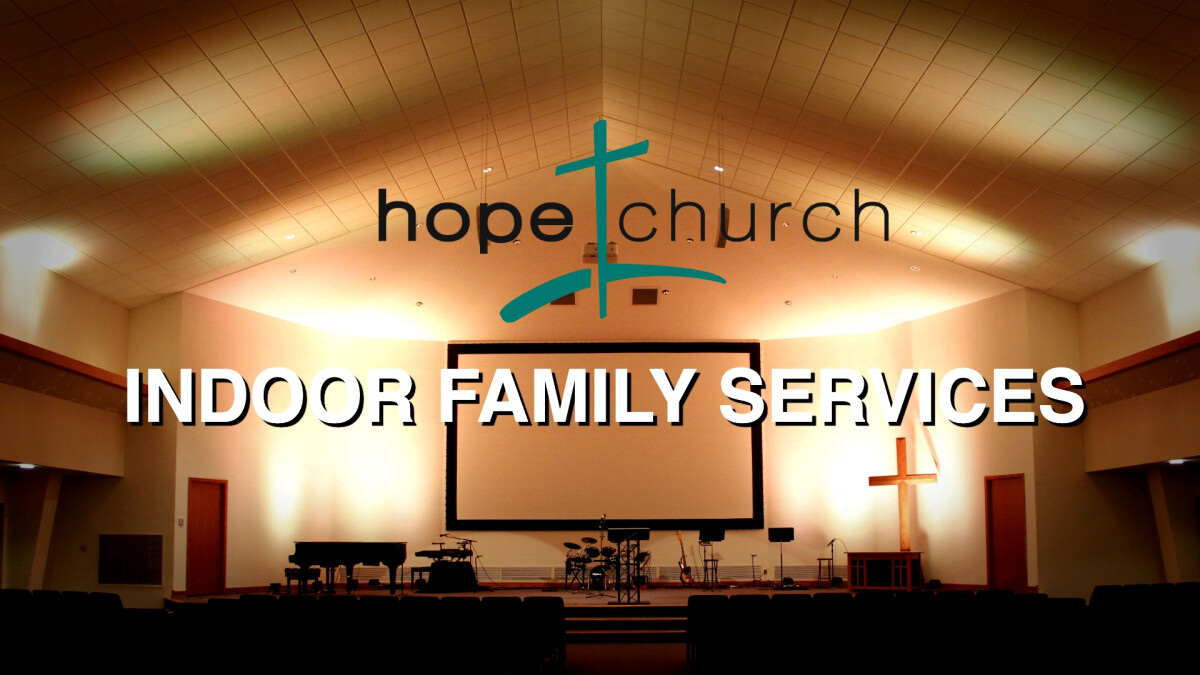 Sunday, January 17, 2021, 8:30 AM - 11:45 AM
Hope Church is doing everything we can to keep you safe from COVID-19 by following state and local guidelines. You can help by staying at home when you're sick, washing your hands, wearing a mask, and maintaining a 6-foot distance from those around you. Hope Church cannot be held responsible for the spread of communicable diseases, so please use wisdom to protect yourself from COVID-19.
Service Times are 8:30am and 10:45am
This is an hour-long family service.
While inside the building, masks must be worn at all times.
Keep 6 feet apart to ensure social distance