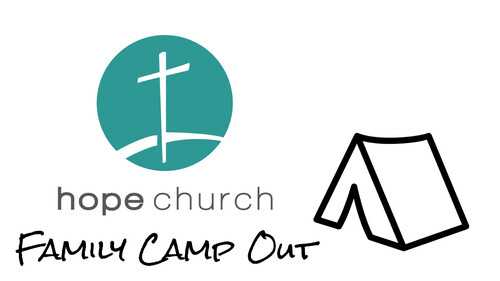 Wednesday, August 04, 2021 - Saturday, August 07, 2021
Hope Church Family Camping Trip
WHEN - August 4th - 7th, 2021
WHERE - Kettle Moraine State Forest - Southern Unit
COST - $15 Per Person
We hope for lots of adventures and shared experiences and pray this helps us grow in familial love and joy together.
You only need to register if you plan to stay on our group site and/or plan to eat with the group. Feel free to ask Katie Rudy (
) if you have any questions.