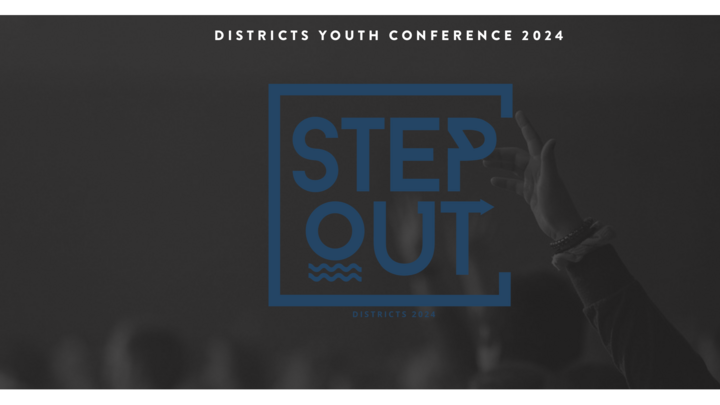 Friday, January 12, 2024 - Sunday, January 14, 2024
District Conference is a great opportunity for our high school students to get away together and draw closer to God and each other. We'll deepen our friendships, worship with hundreds of students, study the Word under excellent teaching, and attend helpful sessions that guide us through cultural issues from a Christian perspective. The link here will take you to the conference website for more info.
This event is for Hope High School Students in 9th - 12th Grades.
Dates: Jan 12–14, 2024
Cost: $150
Please pay a $40 deposit when registering.
If you'd rather pay via check, please write checks to Hope Church and turn in to Pastor Kurt.
If financial assistance is needed, please contact Pastor Kurt before registering to arrange details.
If the event is full when you try to register, please email and he will try to secure more spots for registration.