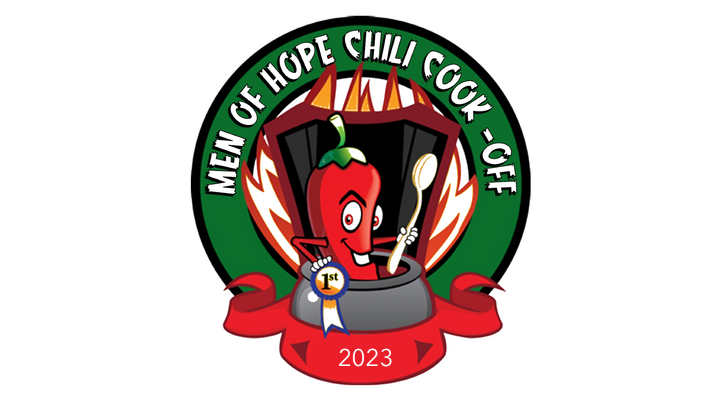 Friday, December 08, 2023, 6:00 PM - 9:00 PM
Men of Hope, join us for this year's annual chili cook-off on Friday, December 8th, at 6pm in Fellowship Hall.

This year, we will have 4 categories of competition, with a max of 5 chili's in each category. Once a category has 5 registrations, it will be locked. Prizes will be awarded for best chili in each category!

The chili categories are:
Mild
Medium
Hot
Wildcard (Blonde or any other unique flavor/recipe)
After the event, please stay for a night of fellowship, including euchre and board games.
Reach out to Casey [ ] if you have questions or for more information.