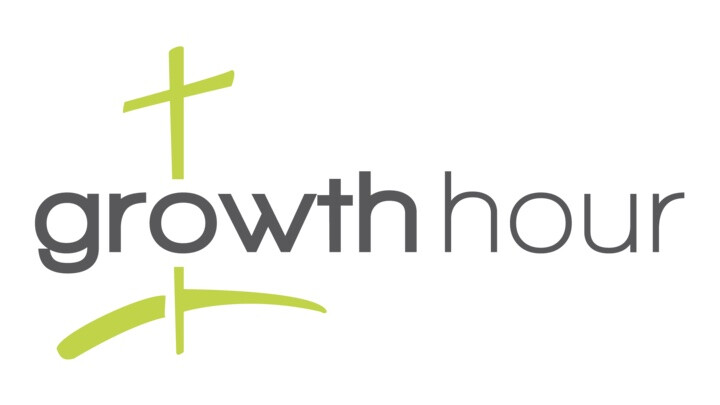 Every Sunday, from 11/07/2021 to 12/19/2021, 9:30 AM - 10:15 AM
Click below to read a summary of each class:
High school, middle school, elementary school, and preschool Sunday schools are also offered during this Growth Hour time.
Please RSVP for the class you are interested in attending. You only have to do this once!