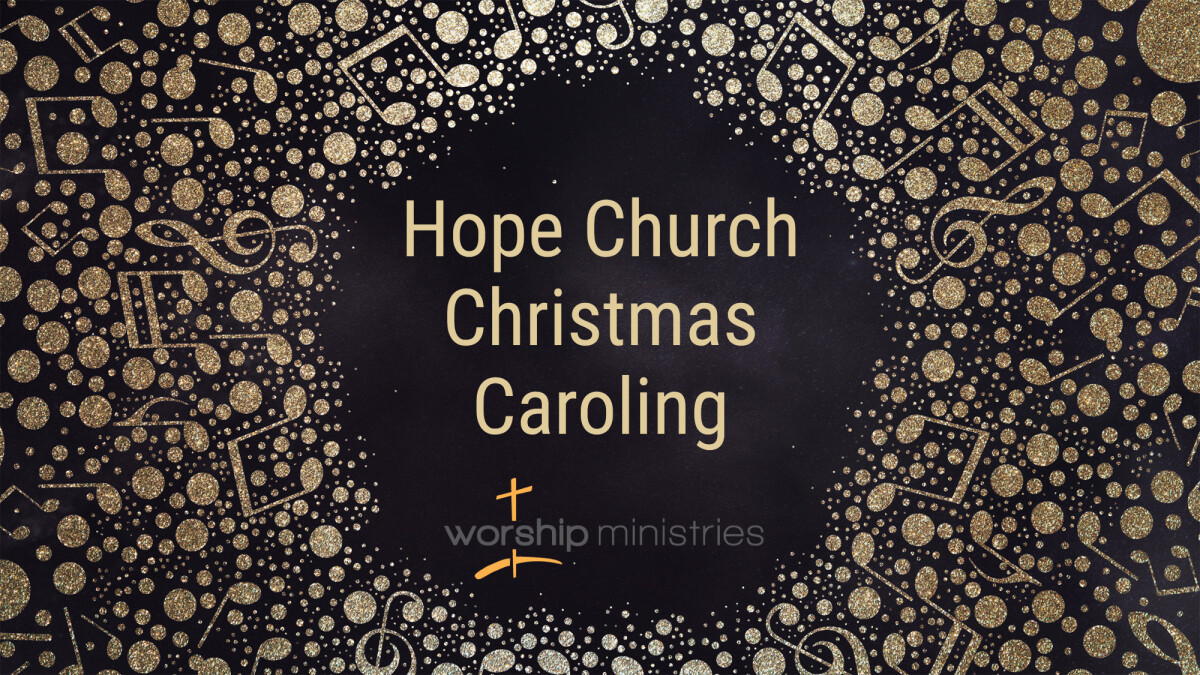 Wednesday, December 22, 2021, 6:00 PM - 8:00 PM
Join us as we visit folks in our church body, singing good news with great joy! We will provide the song sheets and an enthusiastic leader. You provide your beautiful voices, love and good cheer, and your own transportation as we drive from home to home.

There are four different caroling times you can choose from, or you can join more than one! This is a family friendly event, open to all ages, but please note that we will be singing outside and driving from stop to stop for a couple of hours.
Monday, December 13 from 1-3pm
Thursday, December 16 from 1-3pm
Monday, December 20 from 6-8pm
Wednesday, December 22 from 6-8pm

Meet at the church just before the start time so we can share caroling locations and begin our route together.

Please direct questions to Glenna, our amazing choir director: .