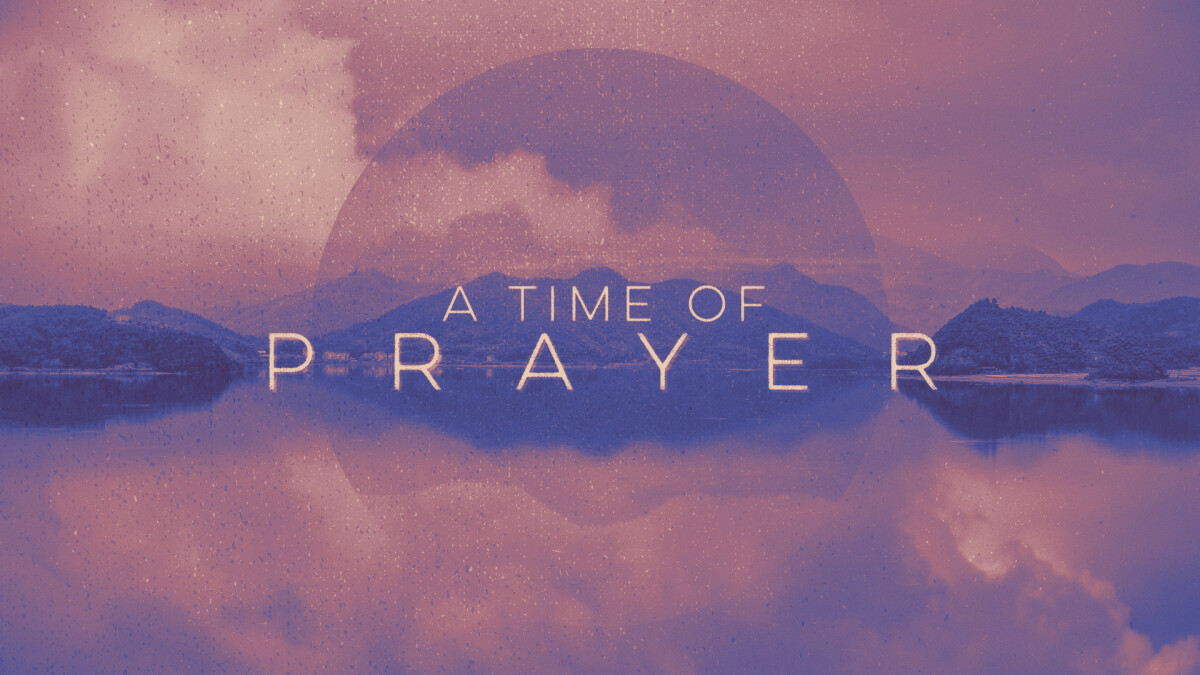 Every Wednesday, 10:30 AM - 11:30 AM
We feel it important to set aside a space to specifically gather and wrestle with God's Word and spend intentional time in prayer as his family. We see so many examples of the New Testament Church gathering specifically to pray, that we wanted to create opportunity to pray more deeply as a Hope Church family. Now, we are excited to offer another environment for this with a daytime version of Word and Prayer. If this better fits your schedule and rhythms, please join us Wednesday mornings at 10:30am in the Fireside Room.

Wednesdays at 10:30am in the Fireside Room.


There are no meeting in June/July for the summer break.