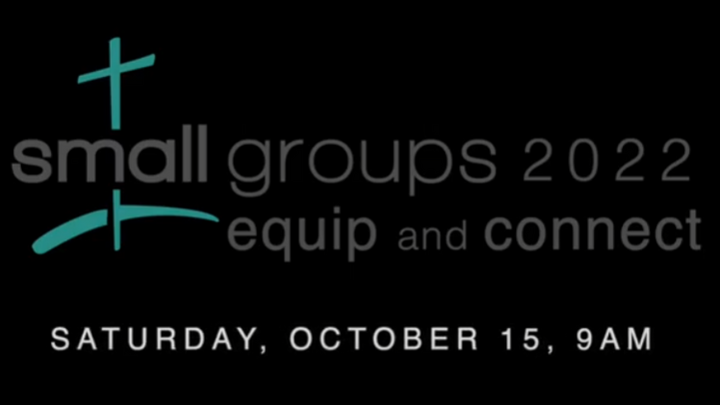 Saturday, October 15, 2022, 9:00 AM - 12:15 PM
Hope Church is committed to creating Small Group communities where fellowship and discipleship happen. With these past few years training us to be cautious of togetherness, the church embodied is one that gathers throughout the week in the messiness of life. To celebrate these truths, we are having a half-day training event for all who are involved or interested in small groups. Why do Small Groups exists at Hope Church? What are some tips for thriving in community with one another? How can I be a better shepherd and leader?

Existing Small Groups are strongly encouraged to register and come together and hear the vision of our ministry afresh. Those who are looking for Small Groups will leave our training with new communities to join.

This is a completely free event, and coffee, snacks, and lunch will be provided. For any dietary restrictions or concerns, please contract Pastor Casey beforehand for accommodations.

Watch the amazing video trailer here!
What: Hope Church Small Group: Equip and Connect
When: Saturday, October 15th (9:00 am - 12:15 pm)
Where: The Loft (Upstairs Youth Room)
Who: All are invited!

Childcare from birth through 5th grade is provided (please register children needing childcare).
For questions, please e-mail Pastor Casey [ ]