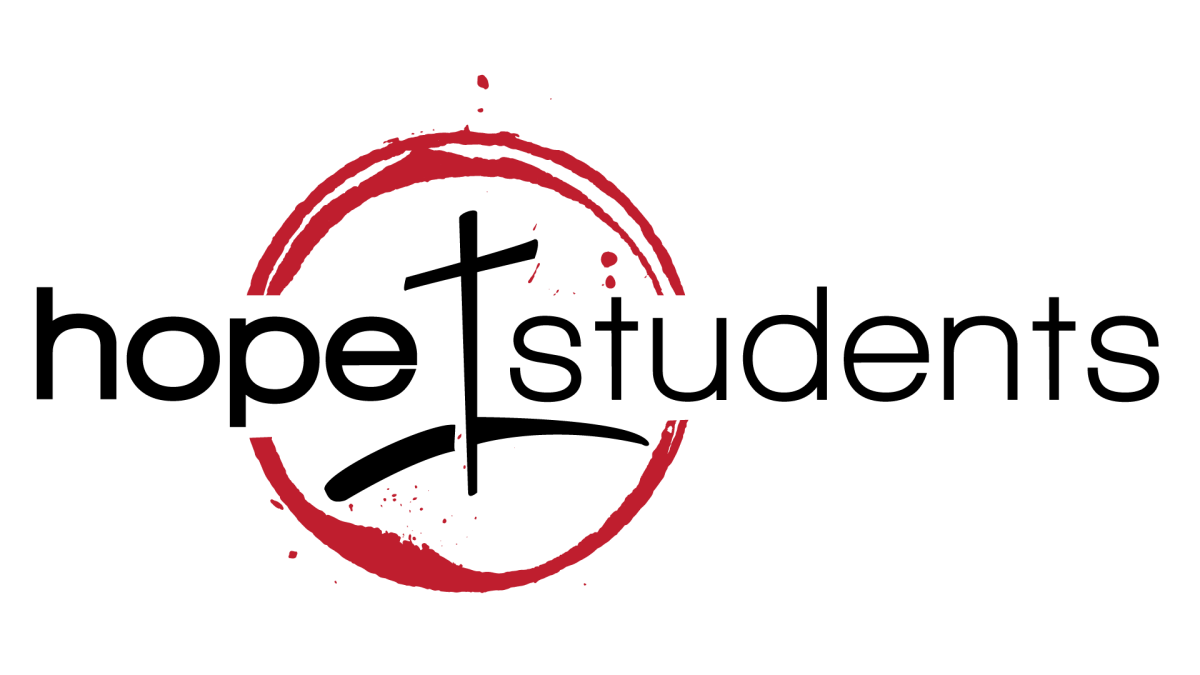 Sunday, August 23, 2020 - Tuesday, August 25, 2020
Hope Students and Families,
You can register below for our small groups that will be meeting in clusters around the area. Once you register, you will receive an email with the address of that week's meeting location. Please remember to bring a mask and a lawn chair. Masks will not need to be worn the entire time but will be needed if the group plays any games that require closer proximity, or when someone enters the residence to use the restroom. We are excited to welcome incoming 6th graders into our middle school groups, and our incoming 9th graders into our high school groups.
This Weeks Schedule
Middle School Girls
*Sunday, August 23rd from 6:30 to 7:30 pm
Middle School Guys
*Sunday, August 23rd from 6:30 to 7:30 pm
High School Girls
*Tuesday, August 25th from 7:00 to 8:00 pm
High School Guys
*Wednesday, August 26th from 7:00 to 8:30 pm