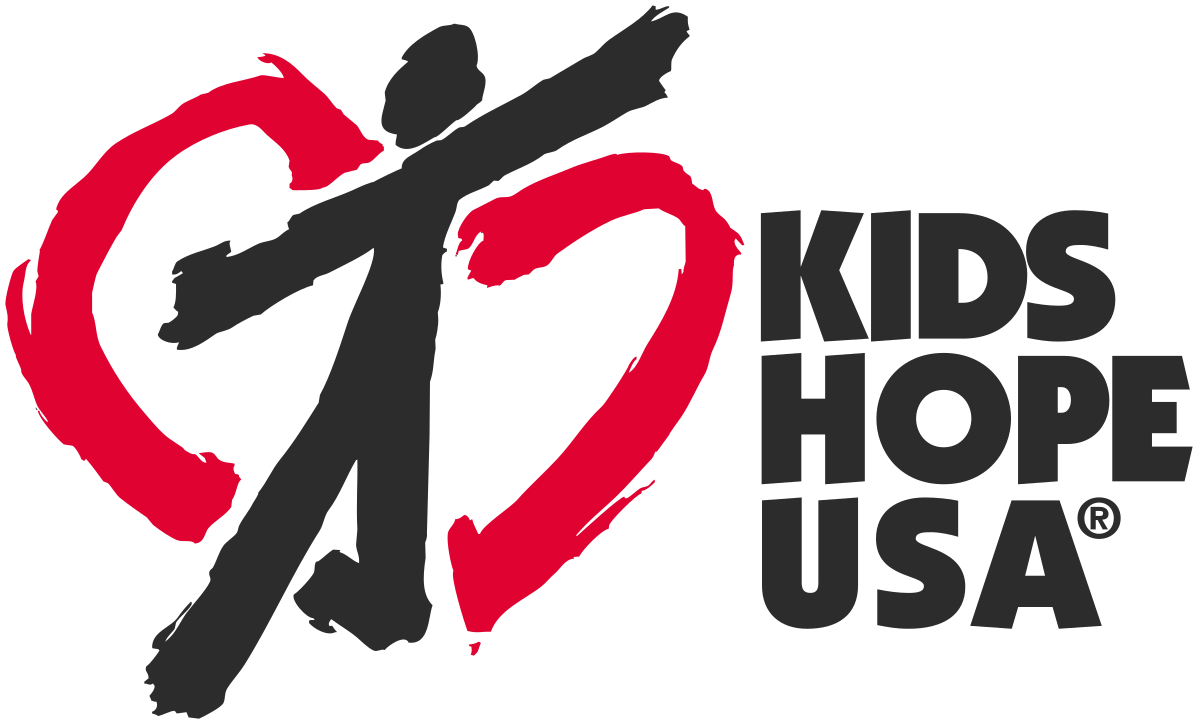 Wednesday, July 22, 2020 - Friday, August 07, 2020
Welcome to our Backpack Party for the Kids Hope USA kiddos that are in our mentoring program. No Post-It notes in the lobby this year...we are doing a fully virtual event and asking for the supplies/monetary donations. Items can be dropped off at Hope Church like in years past.

Vera, Jamie, and Melissa will be putting the backpacks together for the kids this year and delivering them. We need any and all donations back to church by Friday, August 7, 2020, so that we have enough time to put all the backpacks together before school starts. Thank you so much for your support!