Pure Religion
Wash Your Hands, Church
James 4:4-10
James 4:4-10
4 You adulterous people,[a] don't you know that friendship with the world means enmity against God? Therefore, anyone who chooses to be a friend of the world becomes an enemy of God. 5 Or do you think Scripture says without reason that he jealously longs for the spirit he has caused to dwell in us[b]? 6 But he gives us more grace. That is why Scripture says:
"God opposes the proud
but shows favor to the humble."[c]
7 Submit yourselves, then, to God. Resist the devil, and he will flee from you. 8 Come near to God and he will come near to you. Wash your hands, you sinners, and purify your hearts, you double-minded. 9 Grieve, mourn and wail. Change your laughter to mourning and your joy to gloom. 10 Humble yourselves before the Lord, and he will lift you up.
Series Information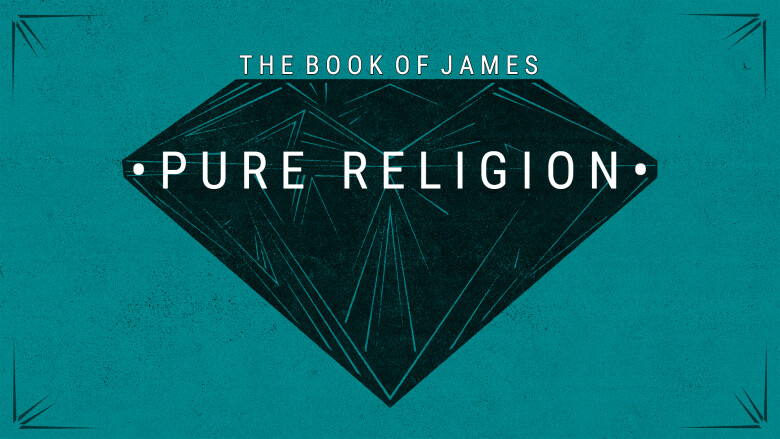 The Book of James