The Creation Project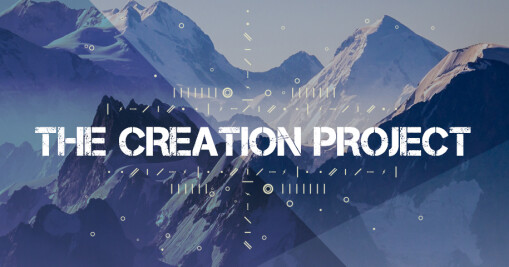 Hope Church is blessed to have received the John Stott Award for Pastoral Engagement, facilitated by the Carl F. H. Henry Center for Theological Understanding at Trinity Evangelical Divinity School, our denomination's divinity school. The Stott Award is for participation in the Creation Project, which gives select congregations the opportunity to integrate science and the Christian faith, and more specifically, God's world and God's Word. One of the primary purposes of the Henry Center and the Creation Project is for Christians in local churches like ours to foster a "humble intellectualism," where the life of the mind is pursued as part of a rigorous and faithful spiritual life.
Hans Madueme an M.D., Ph.D., and Professor of Theology at Covenant College was our first speaker. He spoke March 3, 2018 & March 4, 2018.
Adam, Eve, and the Scientific ChallengesA Bright Light Shining
Our second guest speaker was John Collins, a Ph.D. and Professor of Old Testament at Covenant Theological Seminary. He spoke March 11, 2018.
Interpreting Genesis 1-2Science and Faith: Friends or Foes?